---
"You don't set out to build a wall. You don't say 'I'm going to build the biggest, baddest, greatest wall that's ever been built. You don't start there. You say 'I'm going to lay this brickas perfectly as a brick can be laid'. You do that every single day and soon you have a wall."
---
This is another Will Smith quote and for those of you who regularly read my blog I apologise if you are getting bored of the Will Smith quotes. However, I find that some of them just really resonate and clarify things that often we can over complicate in our own minds.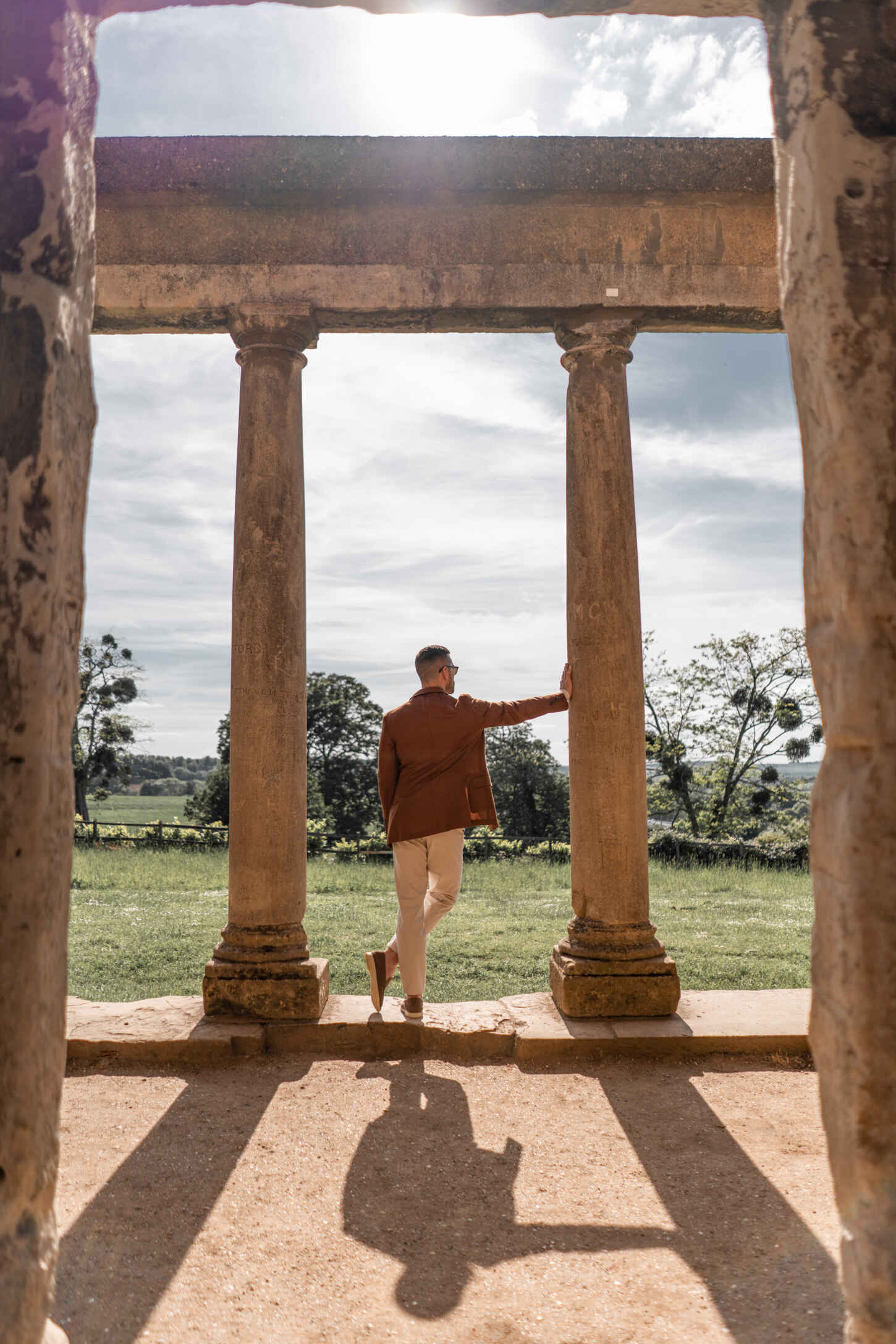 ---
To often we look for short term results and ignore the long game. We look for everything to be now, to be instant and to never take time. I think on some level that is because we are all keen to avoid wasting time and fears around doing that are completely legitimate in my view.
---
We overestimate change in the short term and underestimate change in the long term. This is something I've heard from somewhere before so that line is 100% not mine.
The long game I think is extremely important to our mental health and setting goals based on achieving these over years not weeks and months is both more realistic and healthier for feeling achievement.
---
I've always been an advocate of doing the little things right but I think in addition to this they need to be done with a long term vision.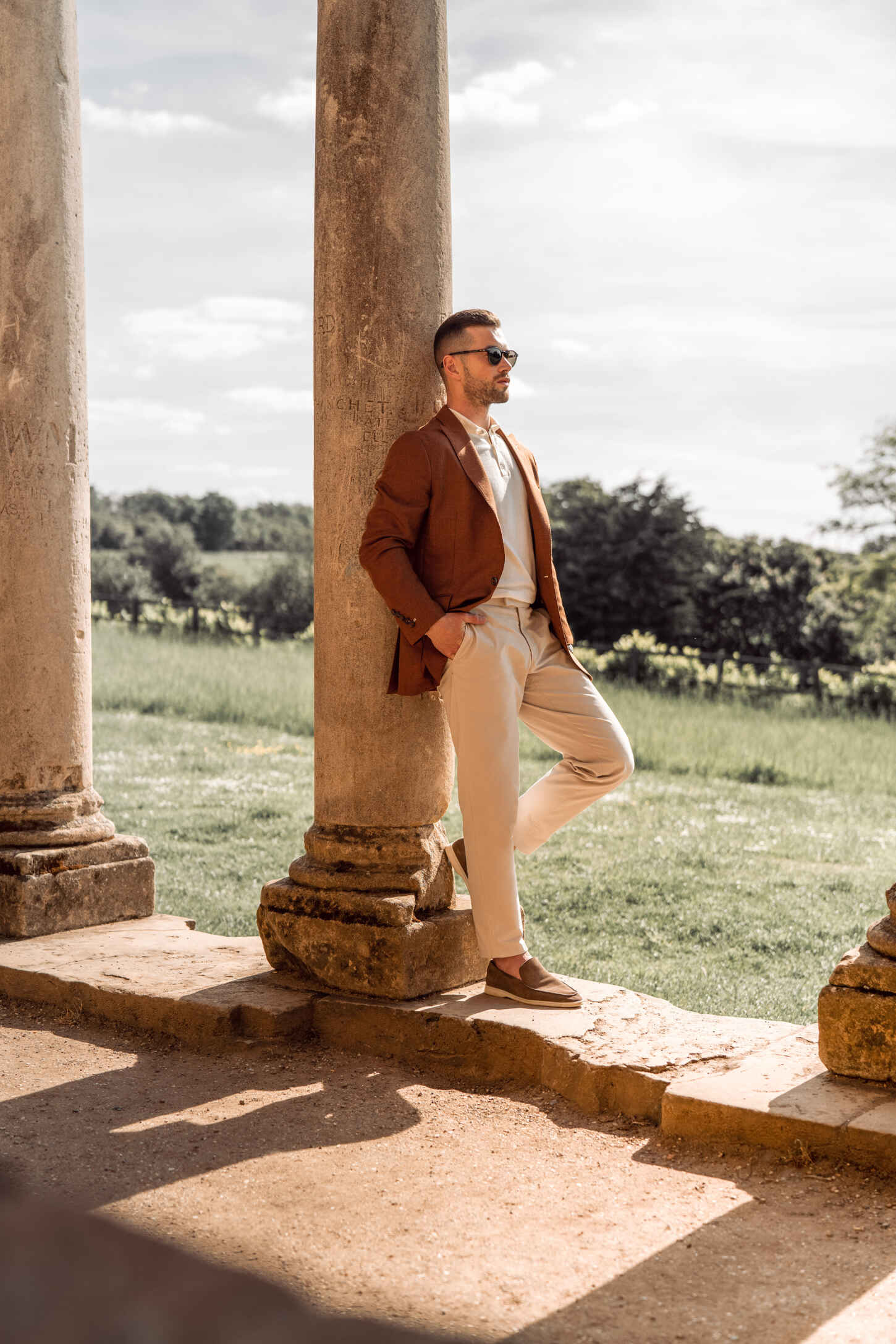 ---
Don't get distracted by those trying to build the biggest and best wall and rather focus on each brick because brick by brick you will get where you want to be. I think we can all admit to rushing some of our goals and looking to achieve them as quickly as possible rather than bit by bit. I think that speed can create anxiety and cause you to lose sight of why you are doing what you are doing.
---
Todays outfit is a made to order look from a family run business in my local area, Souster & Hicks established in 1978 focus on the finer details and offer both made to measure and bespoke items to their clientele. I'm extremely fortunate to have them on my door step however as we now benefit from the digital age they offer a fantastic online service where you can design and order items straight from their website, which makes Souster & Hicks accessible to us all. I worked alongside Scott to design and select this stunning decounstructed jacket in a burnt orange colour that has caught a few eyes over the past few weeks whilst wearing it out in the city. I actually go into more detail over on my YouTube channel which you can find in the video linked here, we have also put together the chinos and long sleeve knit to tie the outfit together and have some more exciting pieces to come. I've never felt more in control of my personal style than when I sat down to create an item with Scott, I will pop a link below so you can check out the site. Stay safe
---
Todays Outfit can be shopped – HERE