---

Today I'm doing a little plug for a local business. Not far from ourselves in Milton Keynes is a lovely spot called The Patch MK. It really typifies country living. Not only is it really scenic and you can check out this blog and my IG feed/stories for more content of the patch…BUT…it's also a lovely family day out. You've got vast open space, fresh air, sunflowers and wheat batches to take home, a tractor pulling kids around in blue carts (check out their IG page @thepatchmk) and for Halloween they do a pumpkin patch…don't say I didn't give you enough notice for 31st October. You may have even seen some Pumpkin shots on my channel before.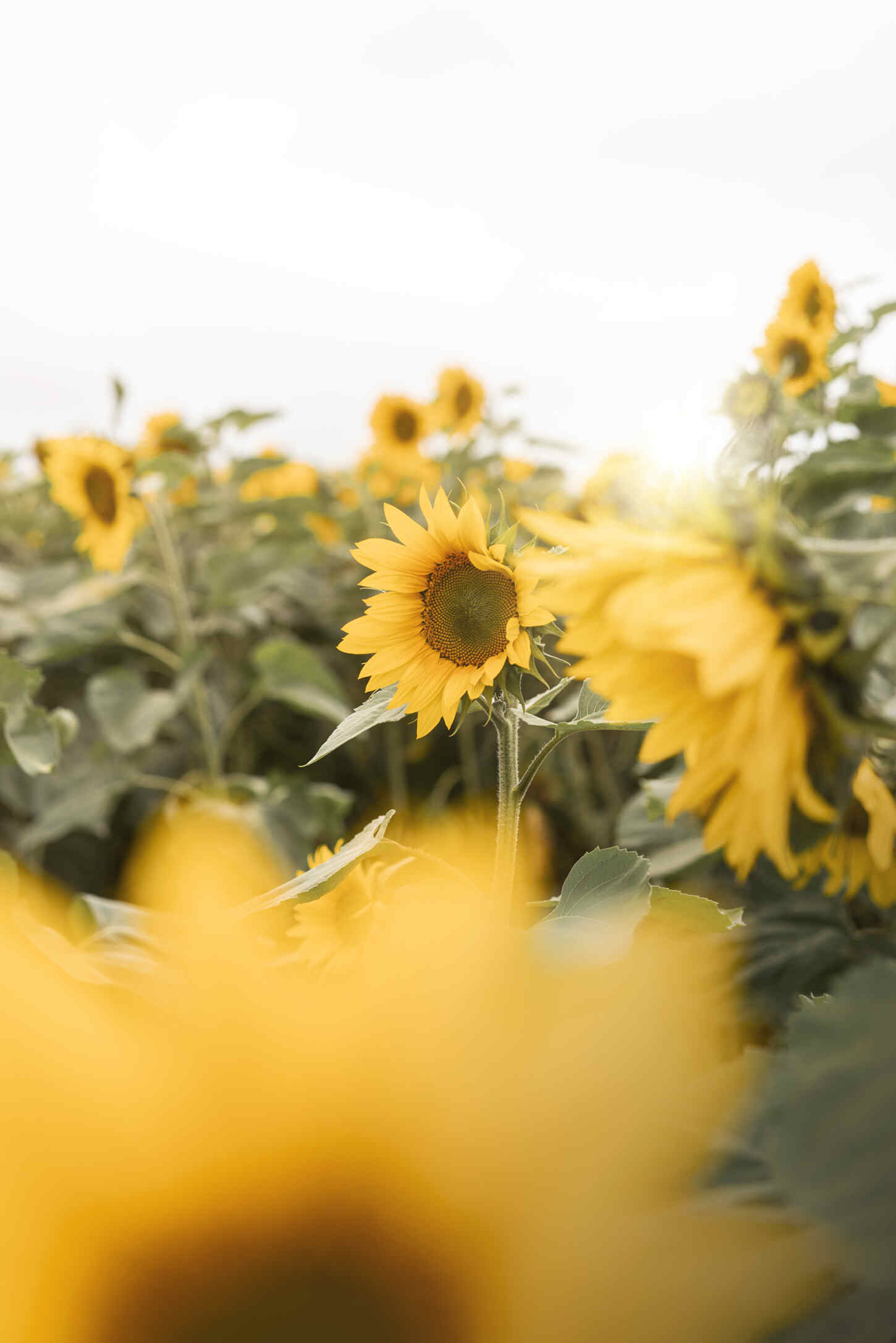 ---
There is a wholesomeness to places like this and without sounding wishy-washy it's really nice to be around families where you are supporting something local. You feel a sense of community.
---
For those interested in content creation, sunflowers make a great backdrop to any scenic shots you are looking to create. There's great contrast between the yellow of the sunflower and the green of the plant. The same goes for the Pumpkin patch. The orange helps to make great contrasting colours in your shot.
---
Whether it's content creation or a family day out I'm happy to plug this local MK business and would end this post with a little note that it's sometimes surprising what lovely places are on your doorstep.

Take care and stay safe. THE PATCH MK – HERE 
---
Affiliate links below
Polo Shirt – HERE 
Trousers – HERE 
Sneakers – HERE 
Watch – HERE