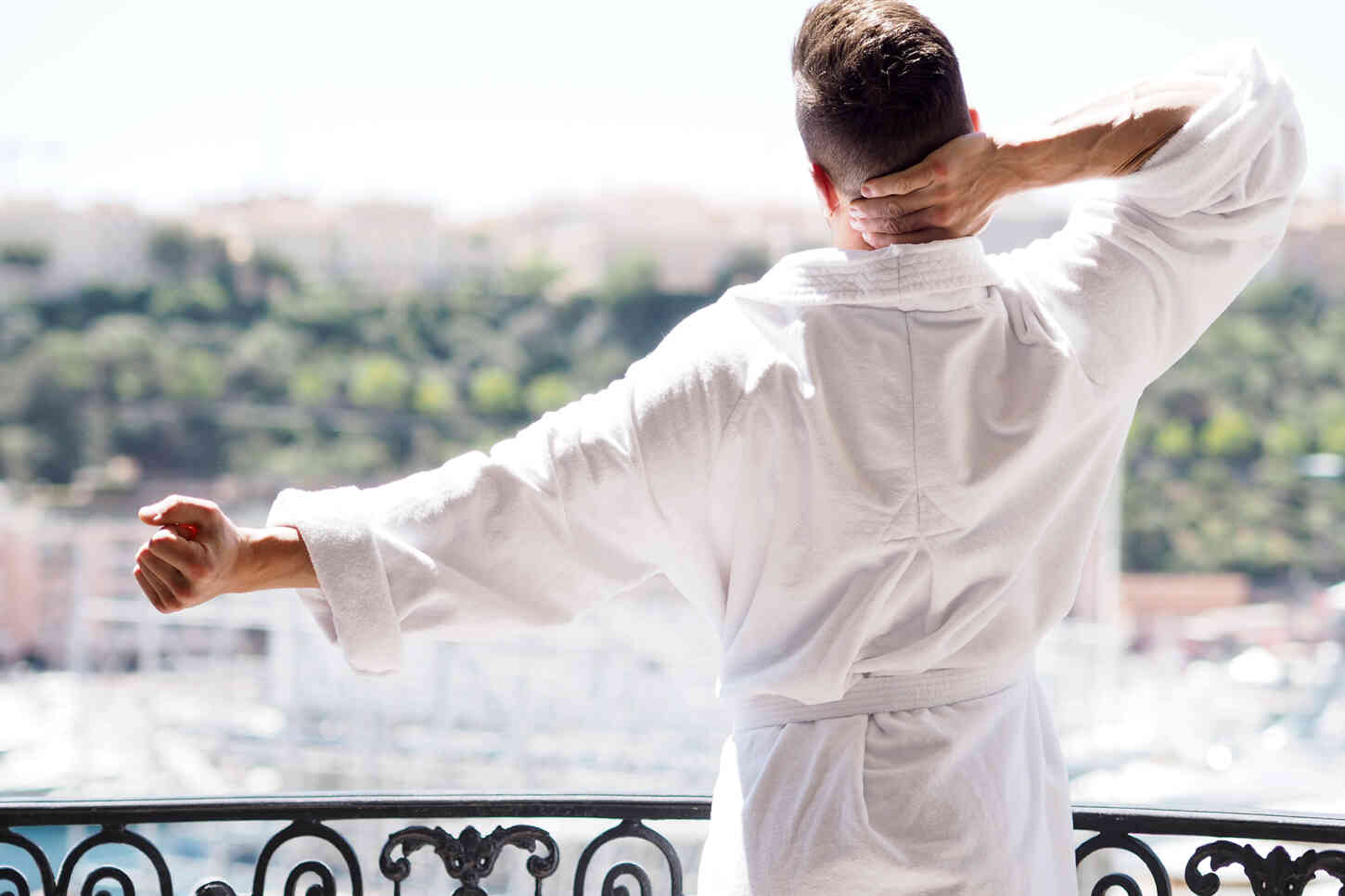 Start the day feeling good about yourself, we can all relate when I say if you look good you will feel good, and thats exactly why I take that extra care with my appearance. Aside from all the skin care, manscaping and grooming plays a huge role in looking the part. I wanted to share with you some useful & personal favourite products of mine P&G sent out to be reviewed. Weather you are groomed down to the skin sporting the designer stubble of even a bushy beard braun has the diversity to accommodate us all with six new and improved sleek styling tools for the head, face and body with the #ArtOfPrecision we can all create the perfect look.
Braun Body Grooming Kit 
---
The epilator the first of my three hero products, not to be taken lightly this piece of kit is a serious tool when it comes to removing unwanted hair. I love the luxury of not having to repeat shave certain areas for weeks on end after using the epilator. Personally I use this tool on my feet, chest & upper leg whilst in the shower it's super versatile with interchangeable heads and offers ultimate flexibility to manscape areas with the accuracy we need, the epilator hosts forty tweezers with close grip technology to ensure even hairs of o.5mm in length are picked up. A favourite feature of mine is the smart light located on the trimmer it really helps guide & give a clear visual on the area being manscaped. A top tip whilst using this tool is to shower in warm water to help open up your pores this will loosen up your hair follicles so hairs are removed more easily.
The Grooming kit RRP £129.99 – Here
Braun Beard Trimmer 
---
Secondly the Beard trimmer, One product everyman should have in their bathroom. I understand 55% of men restyle their facial hair depending on the occasion, brauns range allows you to create your personal style however you wish, with 25 length settings for millimetre precise styling this trimmer spoils us for choice, the blades on this trimmer are excellent I have used many trimmers & this is by far the most efficient to date. The trimmer can also be used with or without a cord so no need to worry about the battery dying half way through a grooming session, I can't be the only person who has fell victim to this in the past? The instinctively functional design also makes this a straight forward easy to use beard trimmer from the word go.  I can't sing this products praises enough.
The Beard Trimmer RRP £39.99 – Here
Braun Precision Trimmer
---
Lastly the precision trimmer, this is where the magic happens for me, creating clean sharp lines to shape my desired look couldn't have got any easier. After being introduced to this extremely convenient piece of kit I won't look back, the trimmer offers unparalleled precision, coming with two detachable trimmer combs the diversity throughout the range stays consistent & allows the user to create precise styles down to the very last millimetre.  It also came in handy keeping those nose hairs at bay. A very affordable price tag to.
The Precision trimmer £14.99 – Here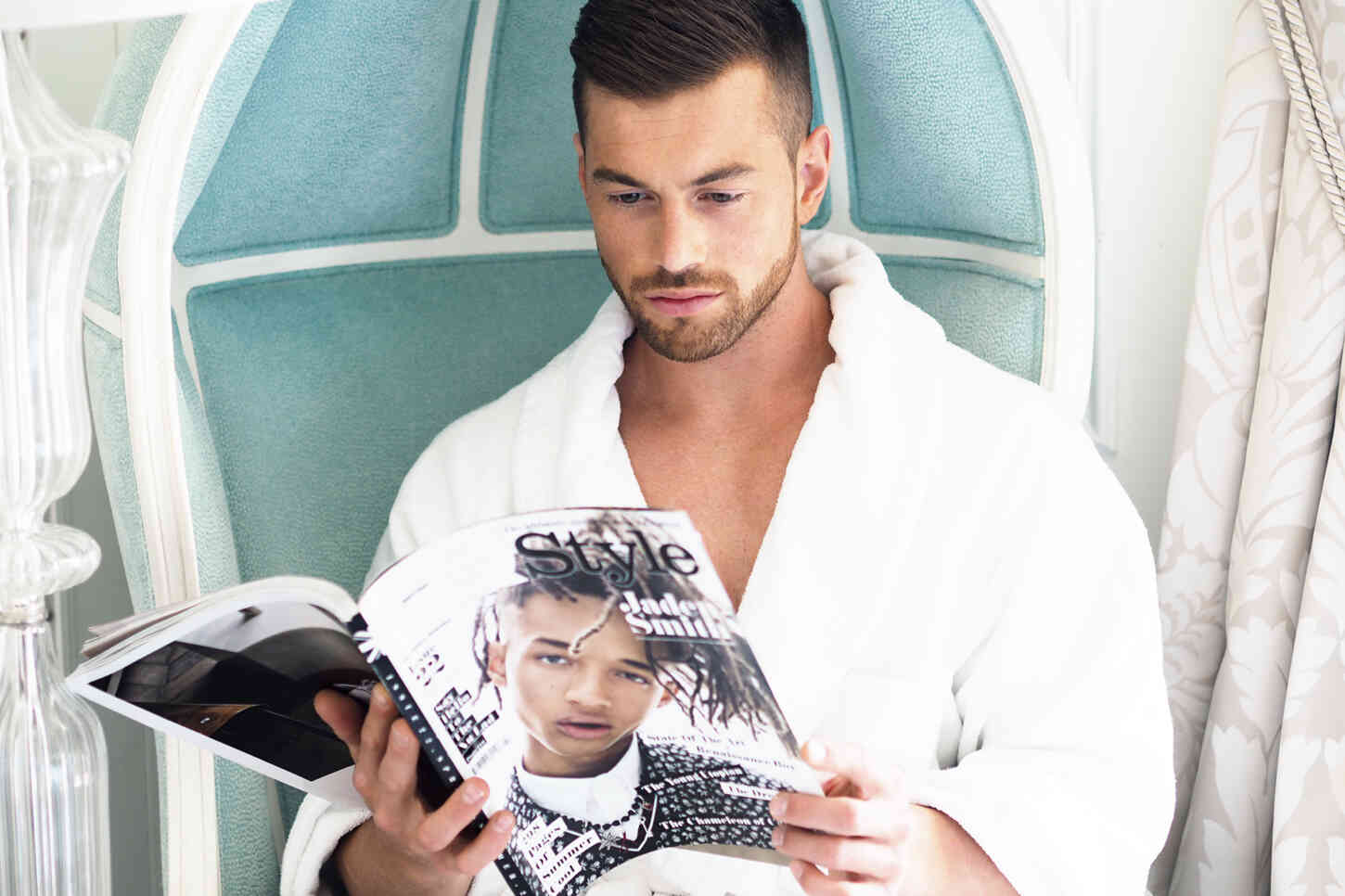 For the full styling range available at Boots.com please see below. #ArtOfPrecision
Braun Beard Trimmer – Here 
Braun Hair Clipper – Here
Braun Multi Groomer – Here 
Braun Body Groomer – Here
Braun Body Grooming Kit – Here
Braun precision Trimmer – Here 
---
This post is in collaboration with P&G (Braun) however all views are my own.