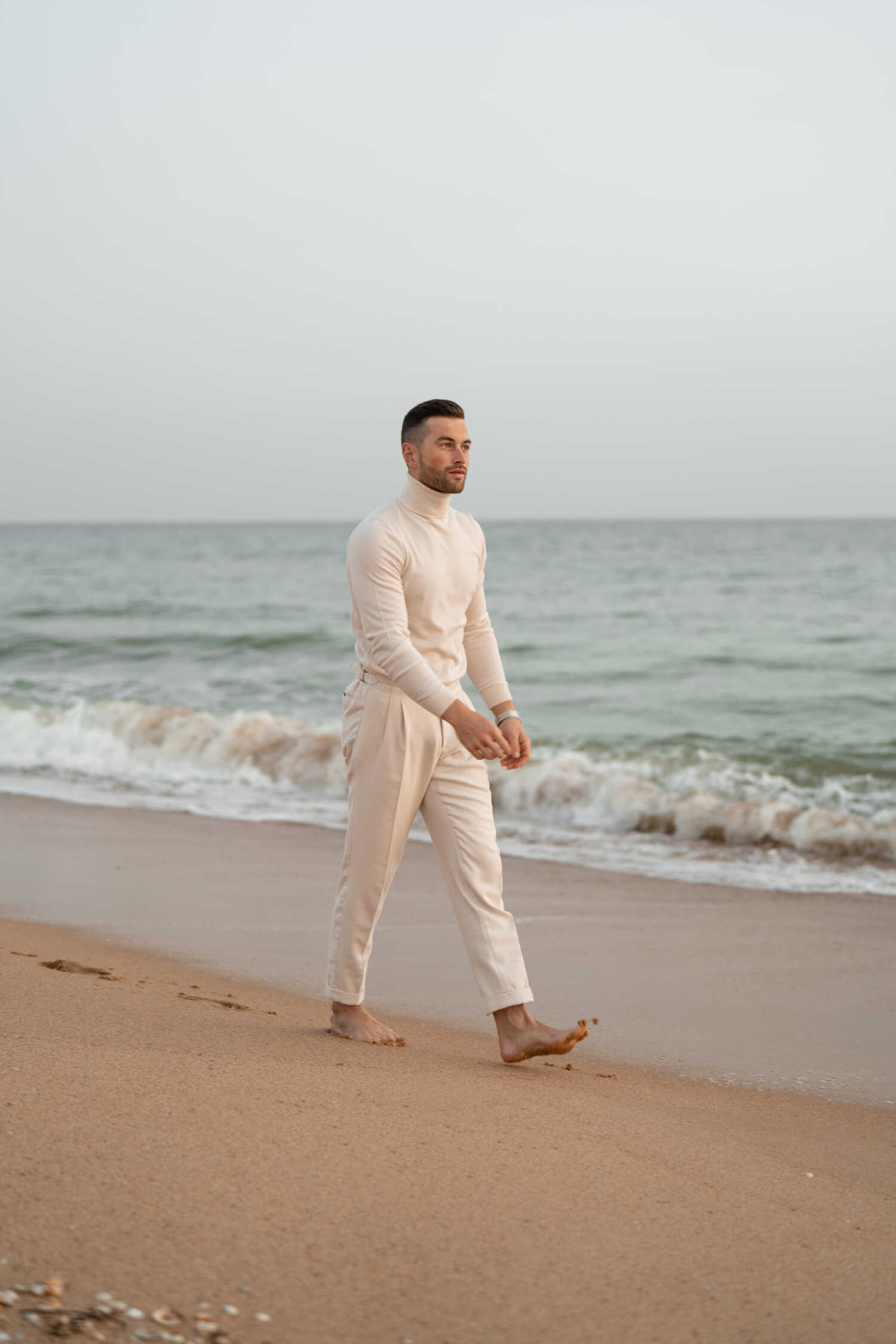 ---
Channeling my inner Dune vibes.
---
As those of you that follow my other channels will know, I have partnered with Sky Cinema to talk about their great releases over the year. This month's release is Dune! The sci-fi blockbuster!
---
One of the things that really took my fancy in this film is the cinematography. I had a look and saw that a took a few Oscars in categories like this so I think there's been some universal agreement that is an incredible achievement. The hue and tones of everything were right up my street and it was a reminder of how well each scene and frame is curated by these directors.
---
Whilst this photo shoot wasn't up there with the cinematography of Dune, we did get the capture great content on a beautiful sunset in Quinta Do Lago.
---
I would say that if you like these sort of tones and styles to content then I would recommend Dune even if you wouldn't call yourself a fan of sci-fi. The film is just visually a must see!
---
Check out my YouTube video from last Wednesday where I talk a little more about Dune and I would love to know in the comments any films you would like me to take inspiration from to apply into photo shoots.
---
AD AFFILIATE LINKS BELOW
Knit – HERE 
Trouser ( Same Brand Same style Different Fabric )  – HERE 
Watch – HERE