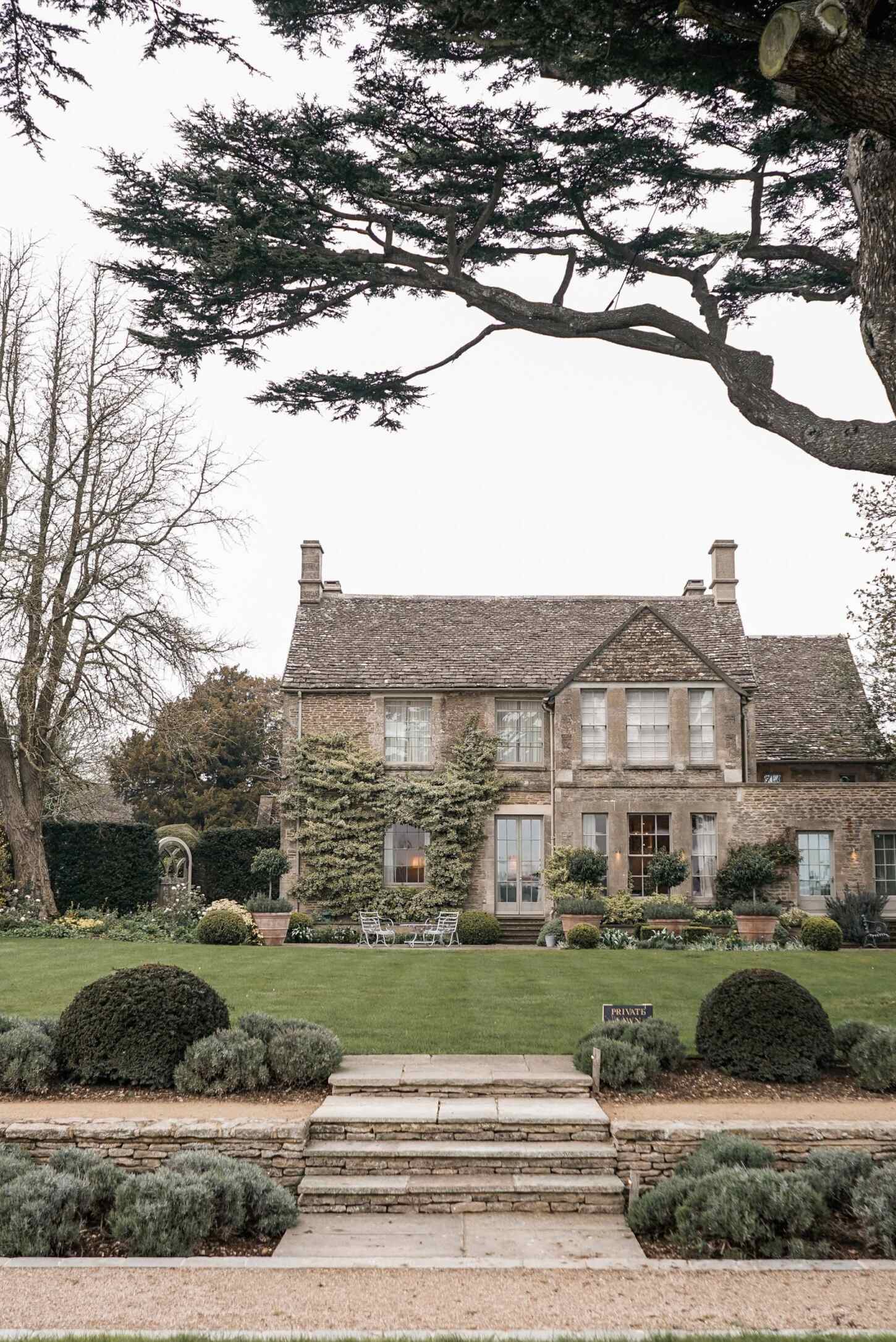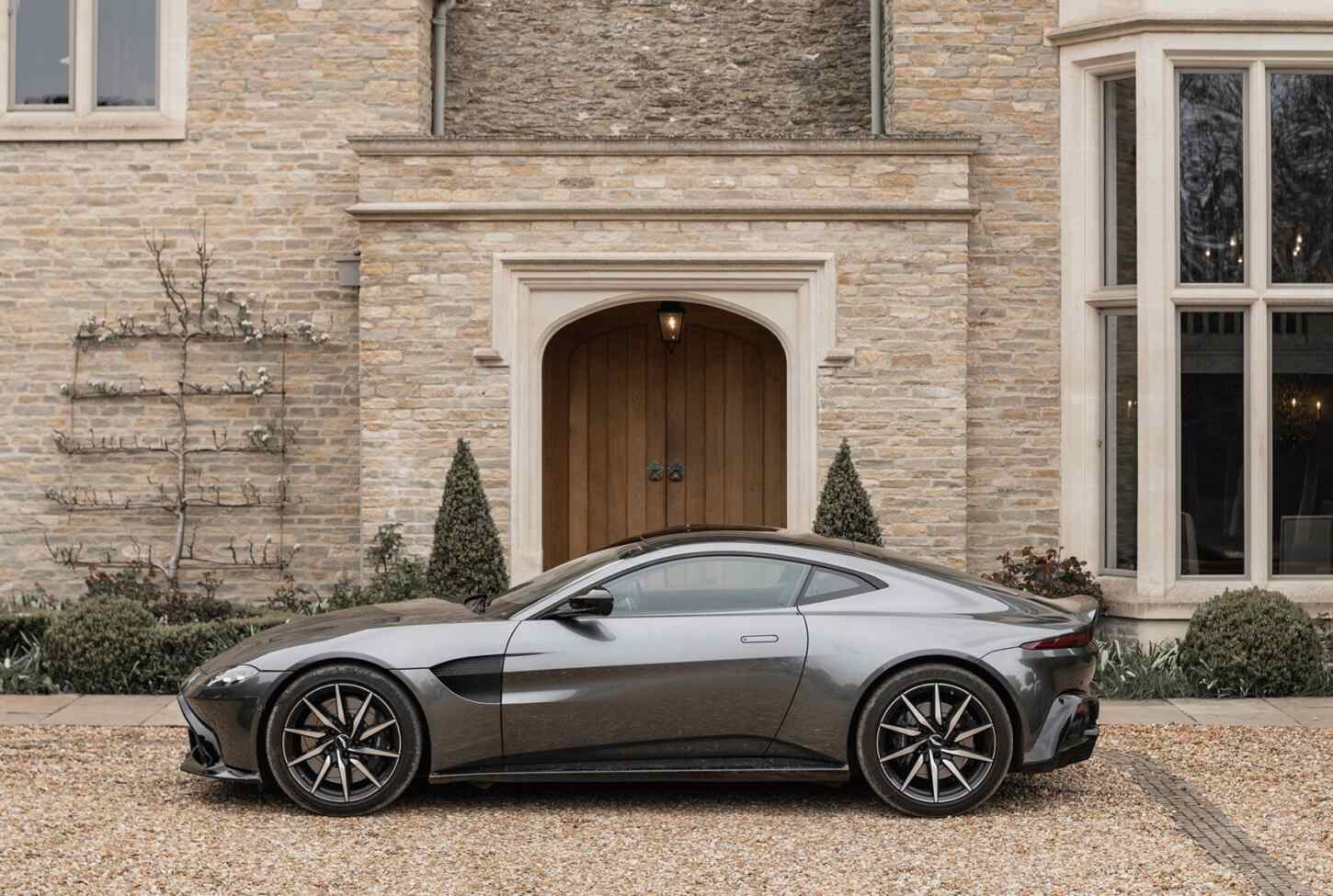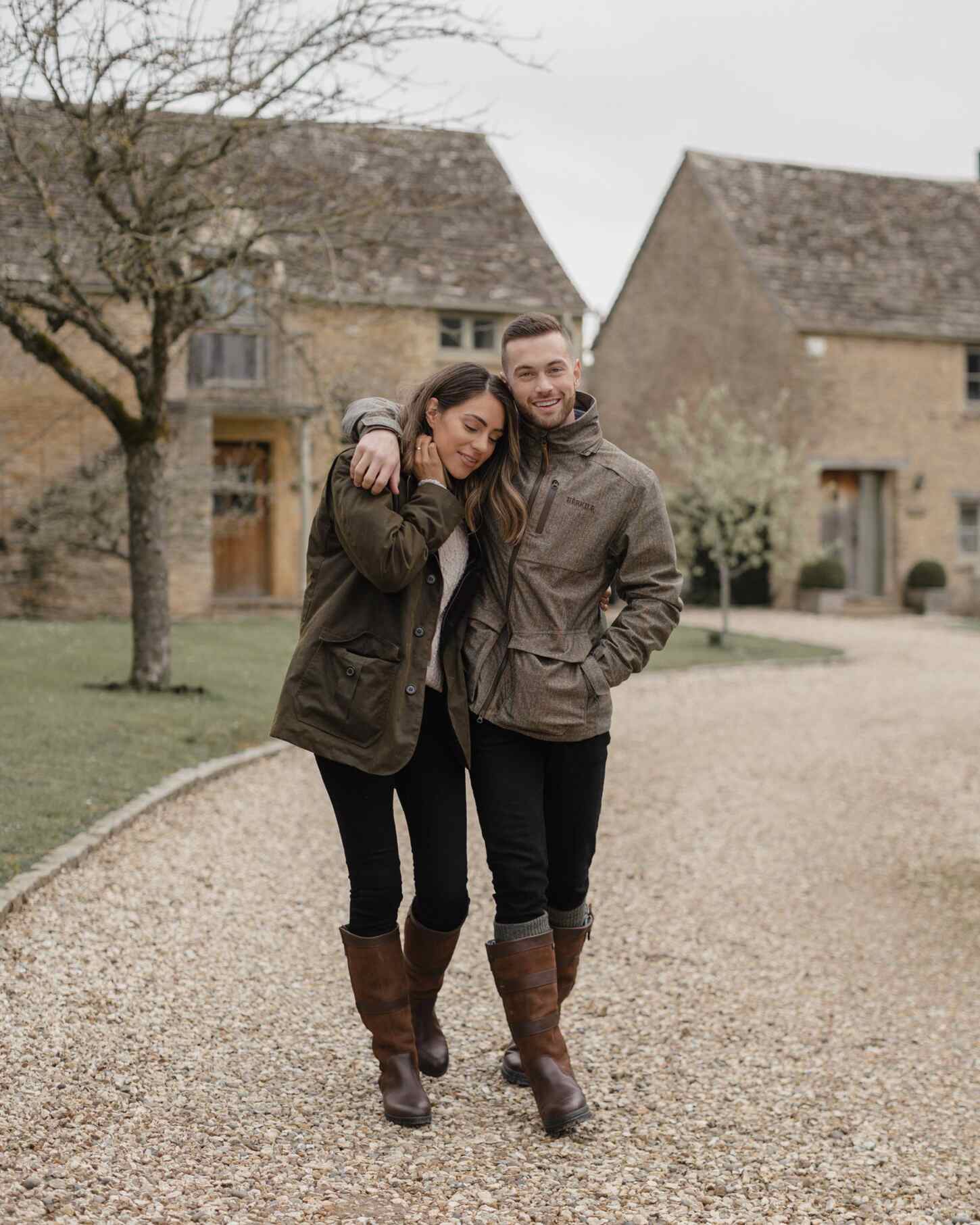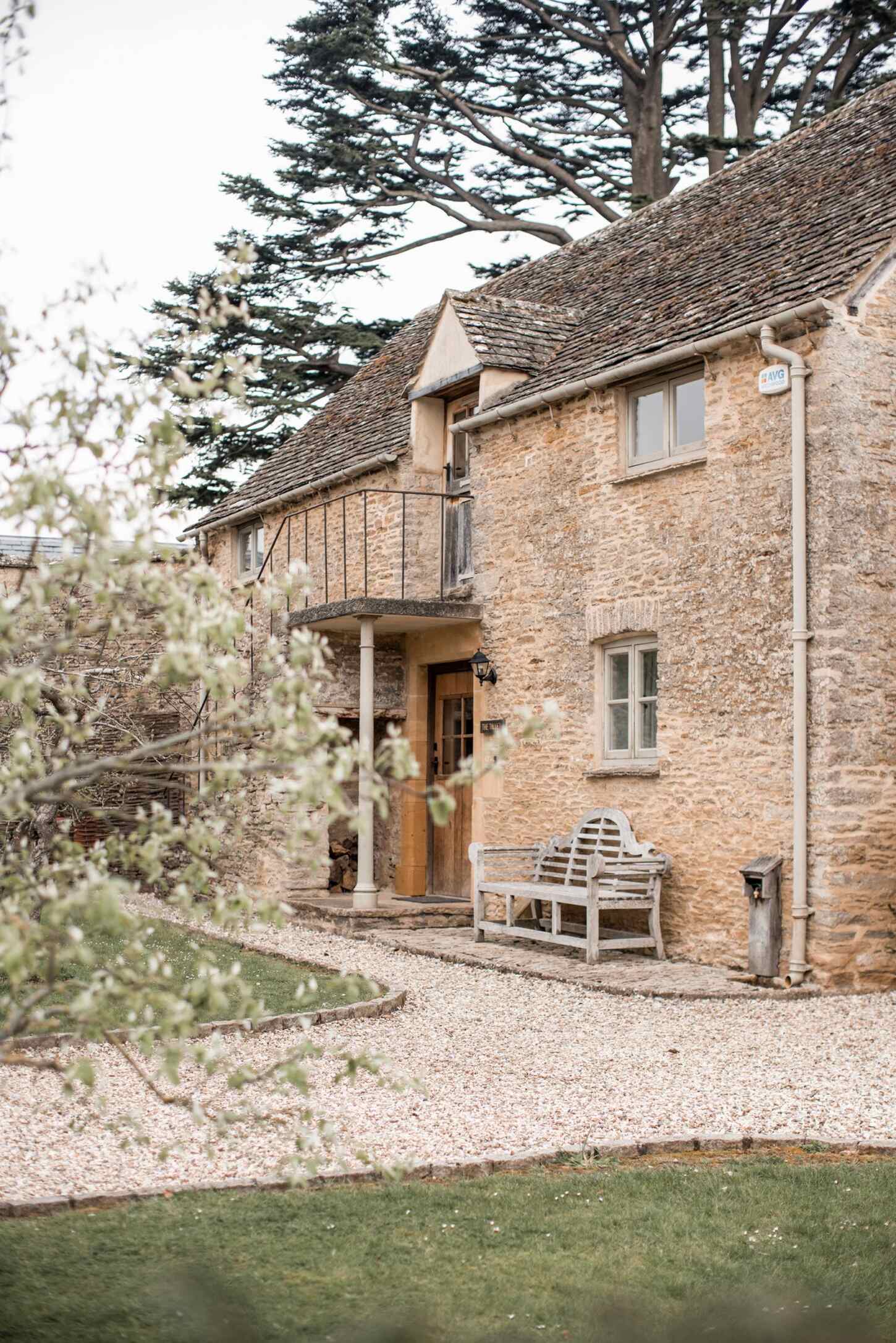 THYME ENGLAND THE COTSWOLDS
---
Hey everyone! How are we all holding up with the lockdown? I appreciate there's been lot's of change for us all and some more than others. For those of us where it's not as disruptive it takes some time adjusting. I personally feel that by the time we adjust and get settled into it they'll be starting to lift it but in the meantime, whilst we are locked in, I wanted to share with you a throwback to something I'm missing right now from a time when we could be out and about – a Quintessentially British Staycation.
Just over a year ago, Lydia and I took the Aston and went to Thyme England in the Cotswolds. This really is a place to rest up and unwind and I don't know about you but a true British staycation relaxes me in a way no other trip or holiday can asides from the Maldives which does some magical job on making me feel completely zen. For this particular location, it's home to beautiful 17th century cottages, rooms dotted throughout its 150 acre estate as well as it's own cookery school, onsite spa and farm.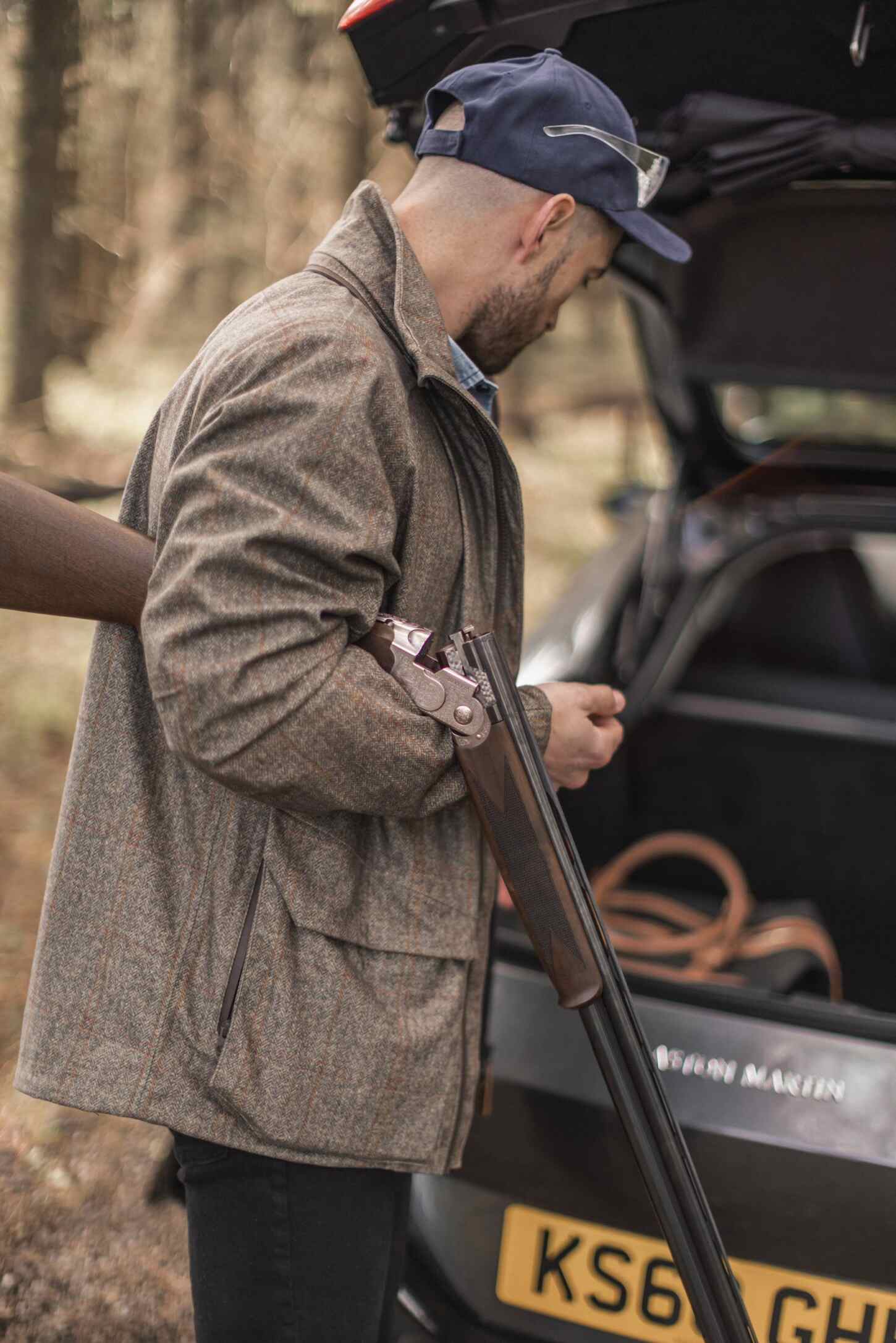 ITINERARY – IAN COLEY SPORTING SHOOTING
---
After a delicious breakfast in the Ox Barn we set off in the Vantage to take part in our first activity of the day, shooting clays at Ian Coley Sporting. After a brief safety introduction we set out into the 50 acres of beautiful woodland. It was great fun although both our competitive sides came out and what should have been relaxed became a much more concentrated and intense day out.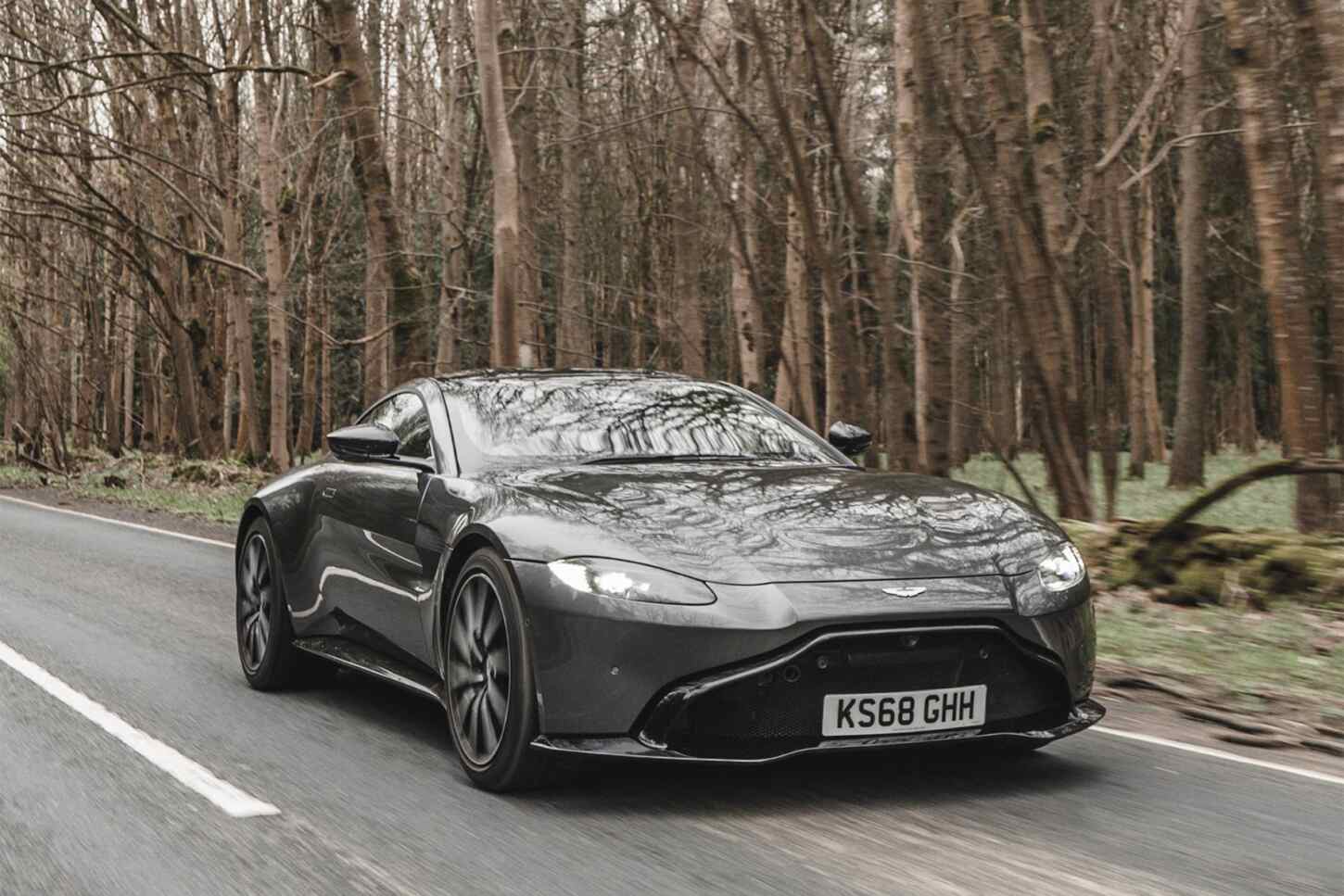 ITINERARY – THE WILD RABBIT
---
After the shooting we went for a spot of Lunch at The Wild Rabbit. Situated in the heart of Kingham, one of the most picturesque areas in the Cotswolds, we enjoyed a seven course tasting menu and the food was delicious! Little fact for you – The traditional country pub is owned by Lady Carole Bamford wife of Anthony Bamford who is the chairman of multinational corporation JCB.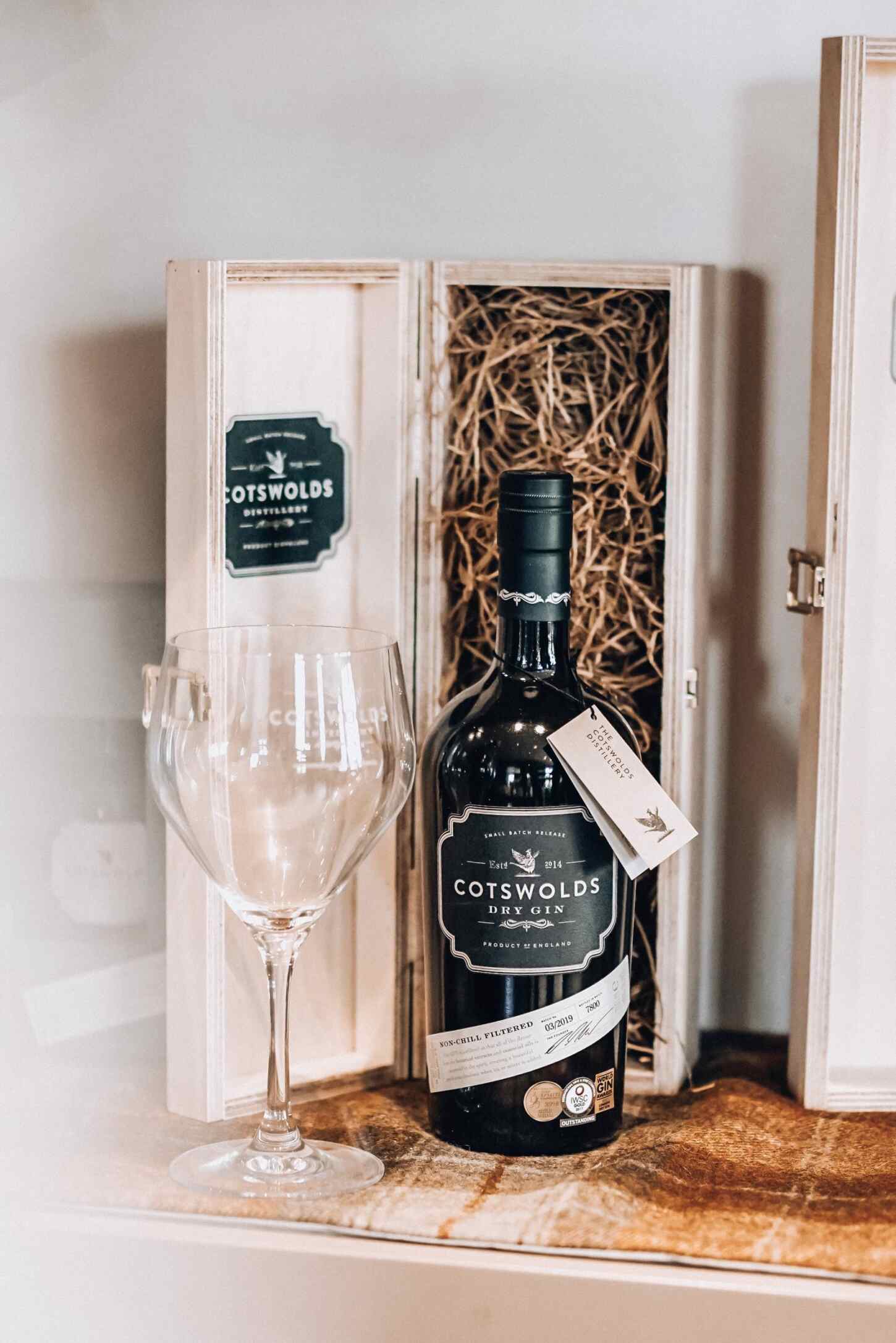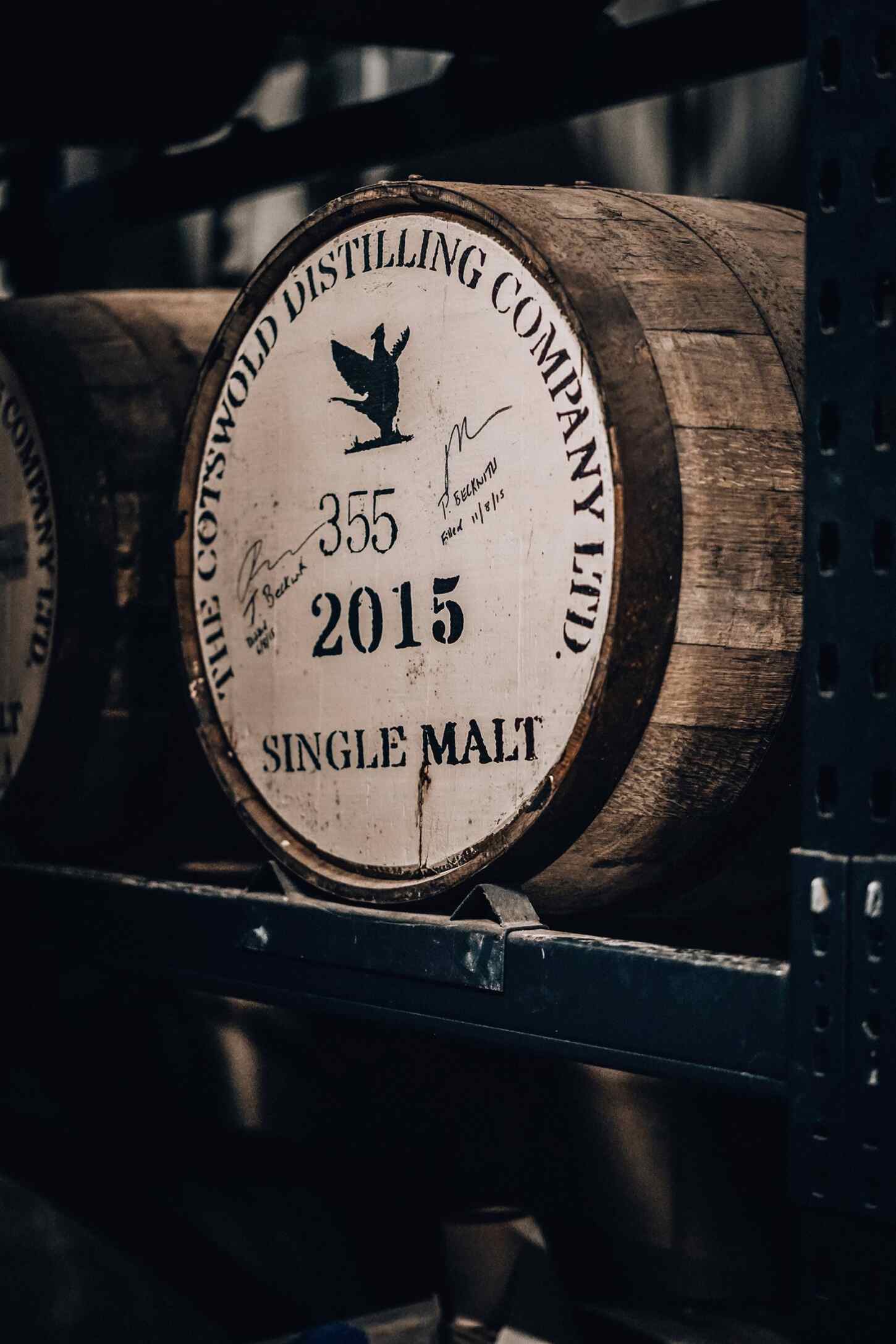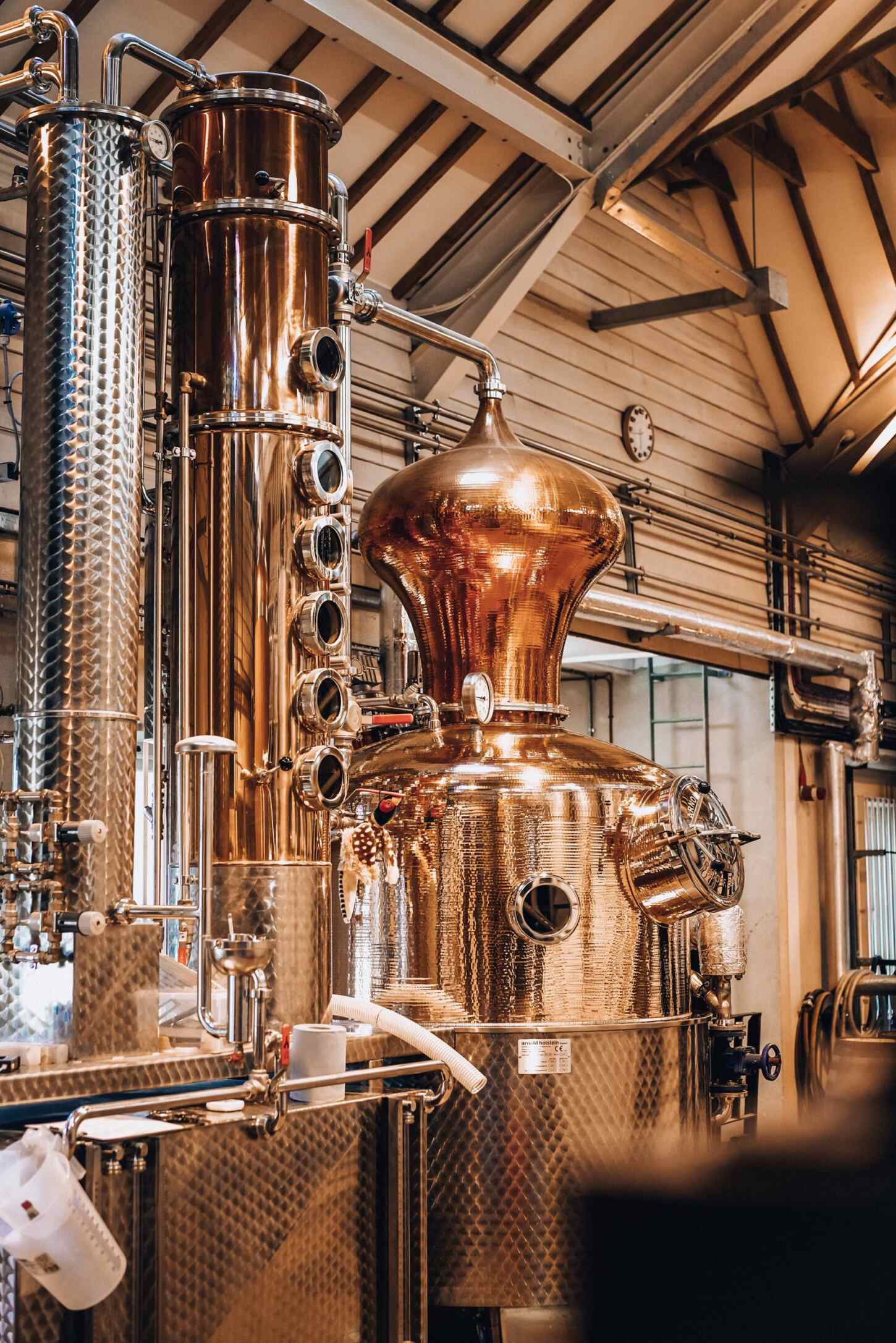 ITINERARY – THE COTSWOLDS DISTILLERY
---
Before we made our journey back to Thyme our route took us via the award winning Cotswolds Distillery. The founder (Daniel Szor) kindly took the time to tell us a little bit how he converted his love for whisky and passion for business into a reality in the British countryside. The Distillery centred Whisky at the heart of their operation with Daniel also crafting his own multi-award winning Gin. I would highly recommend taking some time to visit the site should you be near, the team are so welcoming and of course you get to learn a lot about that drink we all love!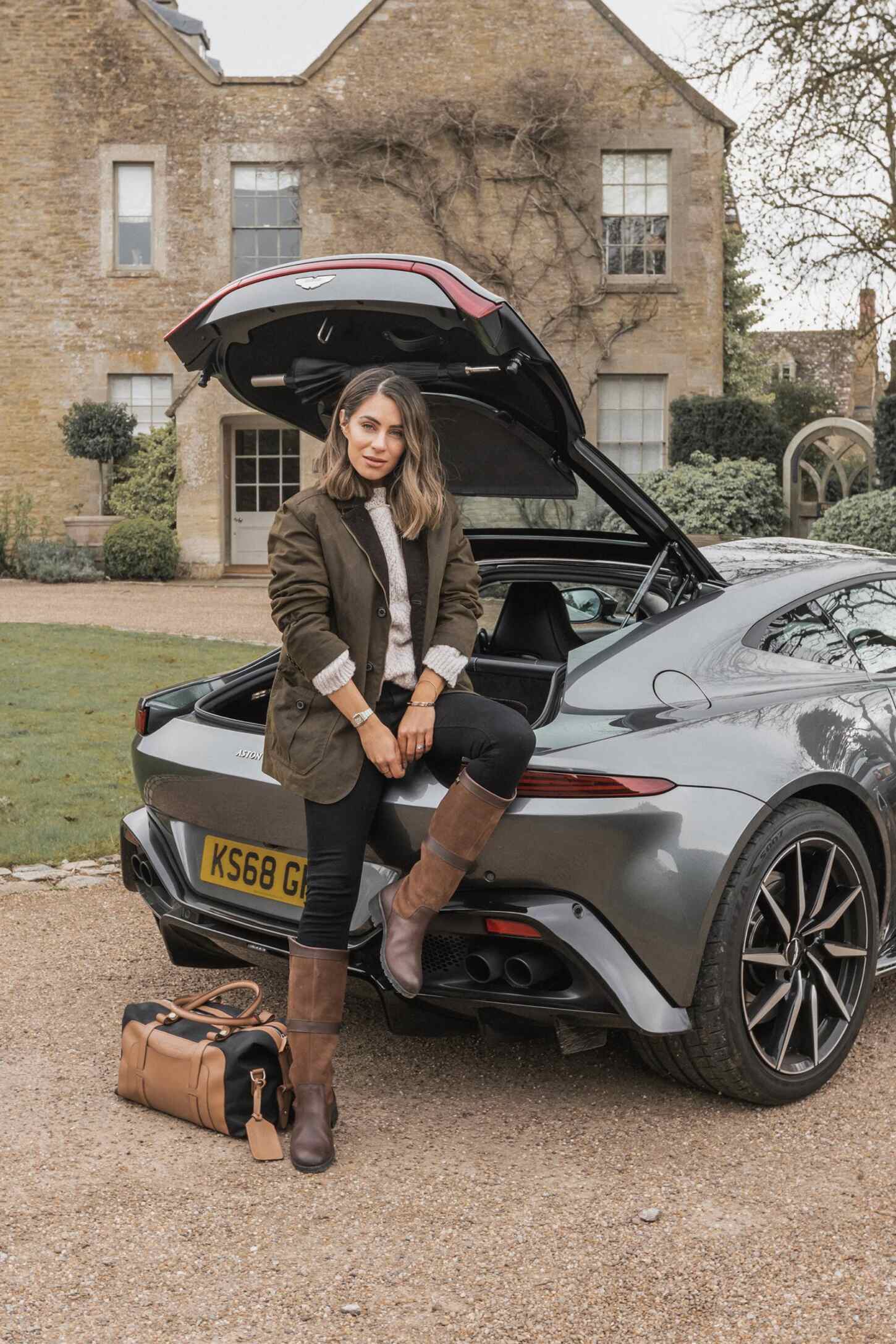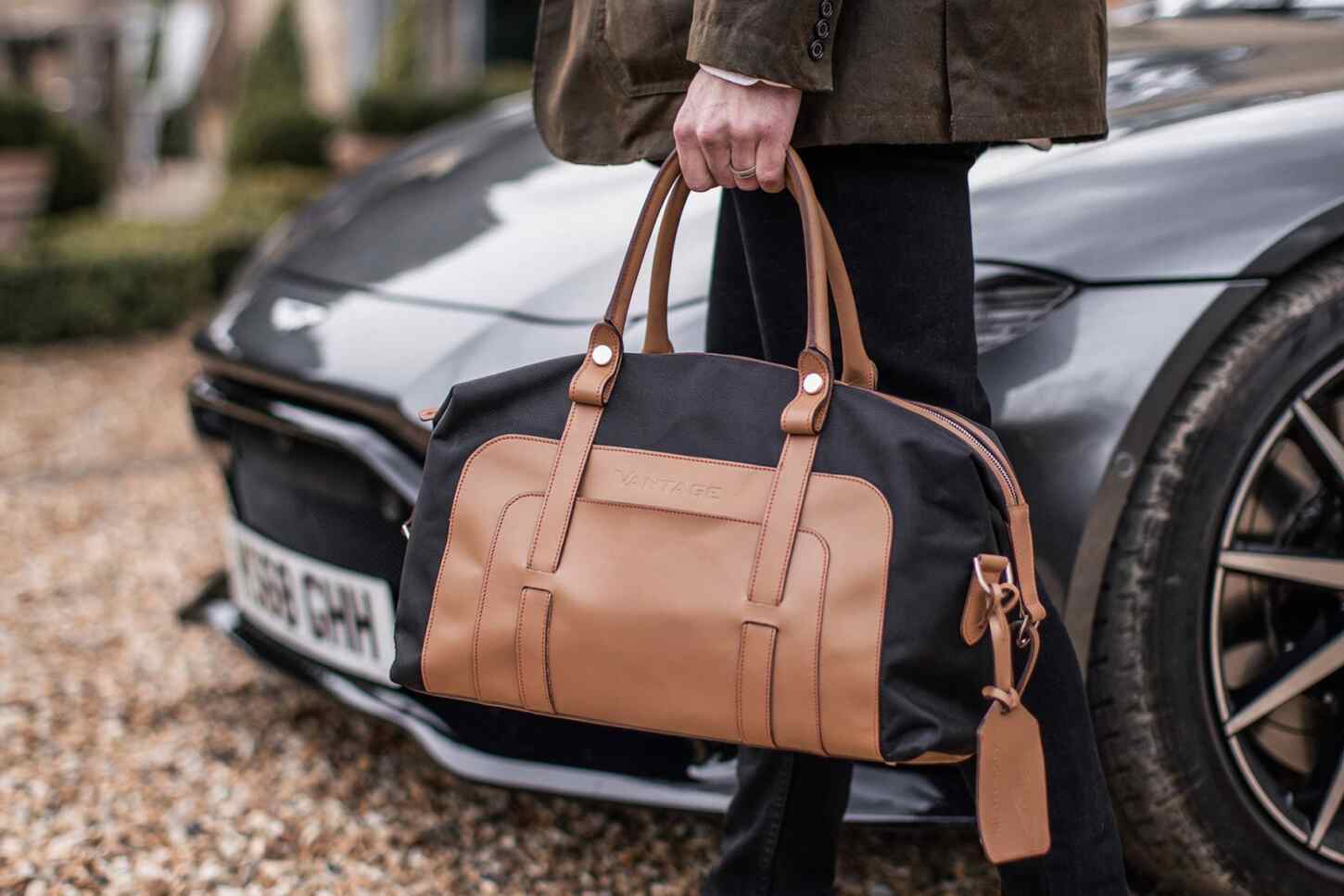 ---
It's worth flagging that there are some truly great places in the UK to do your quintessentially British staycation and below are some that I've seen online that I'd love to try. Once we are in more secure and stable times they could be worth looking at:
The Pig
Dormy House
Coworth Park
Isle of Eriska Hotel
Let me know any locations you think are great for a quintessentially British staycation and in the meantime- stay safe and take care.
---
Aston Martin Lagonda – Here  
Barbour coat ( Lydia is wearing mine ) – Here
Dubarry Boots – Here
Denim Shirt – Here
Harkila Jacket – Here