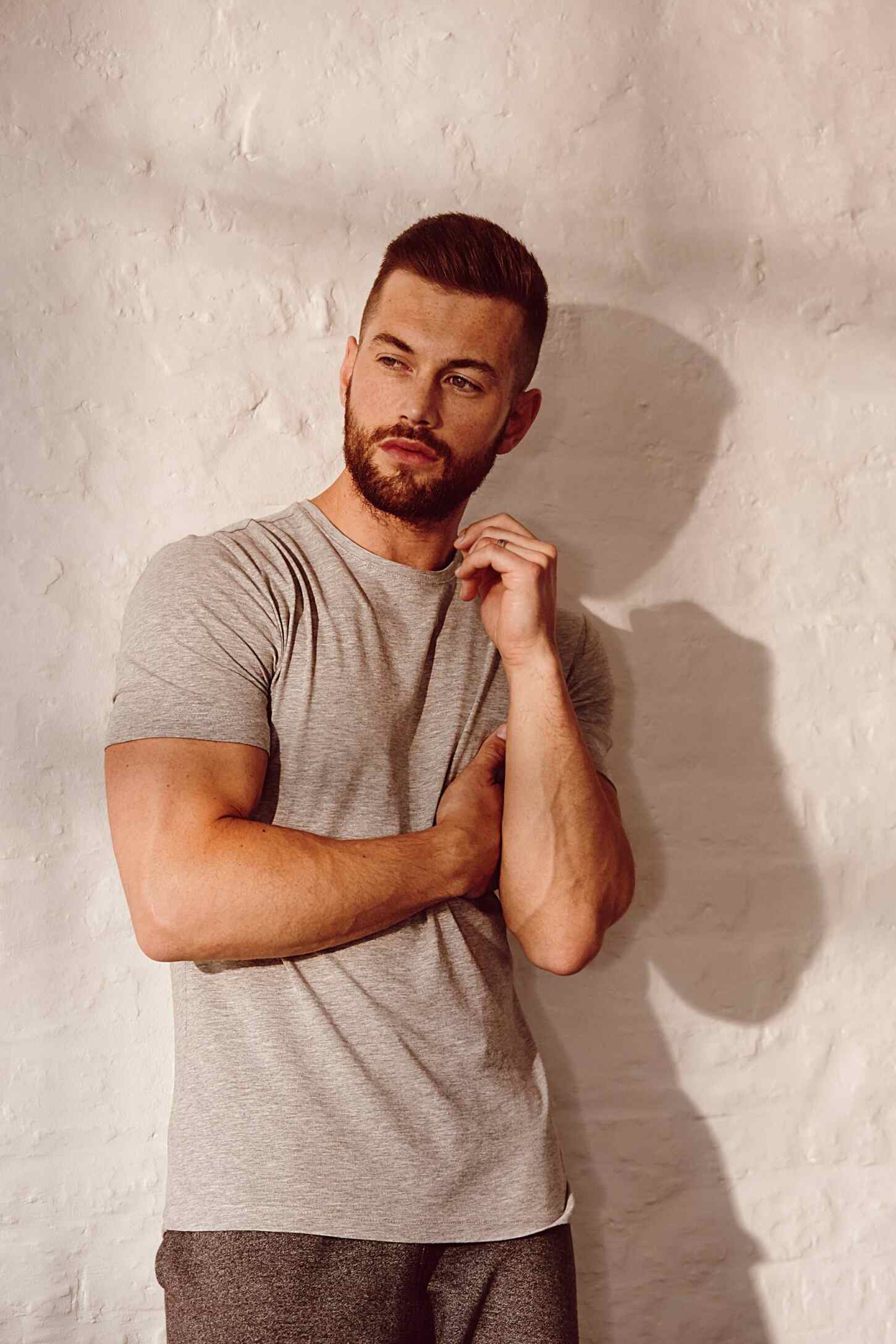 Growing up I have always taken pride in my appearance; grooming was very much part of my daily routine, as it is today. Over the years I have found How To videos to be insightful and informative, helping me to find the right tools to achieve the best results in my grooming routine. I'm so proud to have partnered with Braun, one of the most trusted grooming brands in the world, to create a series of How To videos focused on beard styling. I can't wait for you to see the different styles! 
Over the two shoot days we had a lot of fun. The energy on set was uplifting and welcoming, and I felt at home almost instantly with everyone on the shoot. Filming on set was a daunting prospect to begin with; it pushed me out of my comfort zone and forced me to learn fast on the job. After a quick introduction to the crew we wasted no time in getting started with the production of the films. Seeing the precision that the crew applied to every shot was very inspiring, and the attention to detail was unrivalled.
The tool we used on set was the Braun Beard Trimmer BT3040, which offers ultimate precision when styling your facial hair. It's a sophisticated design with up to 39 length settings from 0.5mm – 21mm, guaranteeing you have full control of your style. For a tool with such innovative technology it's intuitive to use. It has great battery longevity and I found using it comfortable and easy on my skin, thanks to the latest cutting element technology. I was also impressed to hear that the blades last for the lifetime of the trimmer.
I hope you enjoyed this insight into my experience of filming the new How To videos with Braun. I can't tell you how excited I am to be part of this project and for you to see the end result from the two days of filming. I'm over the moon with the final videos and would love to hear your thoughts on them.
Click the link below to watch.
THE VIDEOS – [Click Here]
The Braun Beard Trimmer BT3040 – [Click Here}
This post is in partnership with Braun