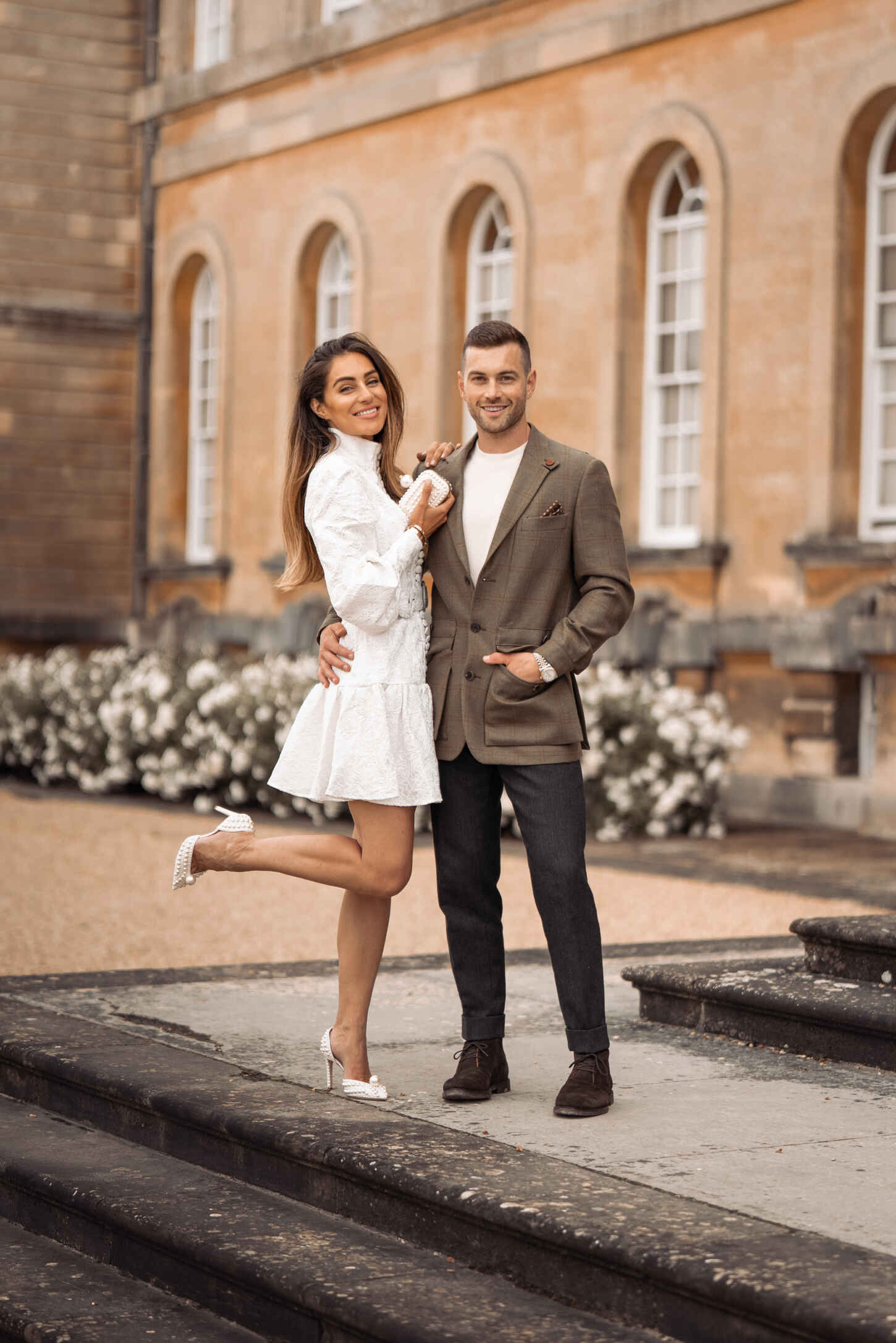 ---
I've always taken it as a huge compliment when myself and Lyds have been referred to as a power couple. It's a strange term but the intent is something really lovely so I'm always appreciative as it's an indicator and representation of a lot of hard work that has gone into our careers respectively.
---
However, I was thinking about the term 'Power Couple' recently and I think it often get's used in the wrong context. It seems as though it is getting mistaken for those with a favorable look or lifestyle with a focus on the materialistic and more stereotypical aspirational aspects of life.
---
And yet, when you think about it, these really aren't the things we associate with a 'power couple' and they certainly aren't the things that make them 'powerful'. It would be great to see the power couple term redefined and used in the context of a strong relationship.
---
I think the power between two people in a strong relationship comes from traits like loyalty, sacrifice, teamwork, unity, alignment, trust, love and picking one another up when they need it. And most interestingly here these traits are hard to spot through social media.
---
There are couples who I think of as power couples because of what I see and what I know about them that isn't out there for everyone to see. It's not based on what they do for a career, how successful they are or what they own. It's about traits that are hugely admirable and take a lot of hard work. They are also traits/qualities that are never complete…they are continuous.
---
When we really break it down there are a lot more power couples closer to us than we think and away from the limelight. There will be couples we all know that display these traits every day.
---
Ad Affiliate links Below :
Jacket : HERE 
Trouser : HERE 
Shoes : HERE 
Visit Blenheim Palace –  HERE 
Lydia –  HERE